Languages in motion – Motion in languages
THE ALTERNATIVE
Welcome – I invite you to find out more about me and my translation service. Languages in motion – Motion in languages – the slogan reflects vividness and stands for those facets characterising highly qualified translation – thus The alternative to mediators between languages who speak and know languages, but are not aware that translation is something that has to be learned.I would like to show you that it does make very much of a difference to whom you entrust your texts. One's training and professional code of ethics play a great role in this. Many factors have to be taken into account when translating a text into another language. Here below you will find out more about my guidelines and my conception of my work. If you should be interested in further information, please just send me a message using the contact form or give me a call! I look forward to your interest and to possibly working together with you!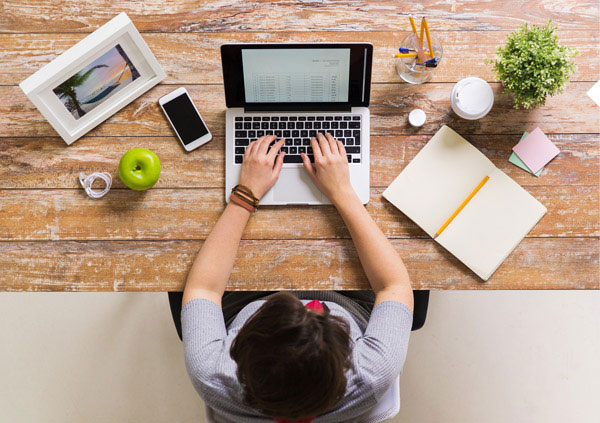 Competence through specialising in certain fields
Direct and close co-operation with the client
Flexibility and thoroughness when familiarising myself with new fields
Terminologically correct translations (preparation of special glossaries for clients)
Processing of small orders (e.g. correspondence) within 1-2 working days
Flexible working times to meet requirements (large orders in a short time)
Fair prices (individual offer in accordance with the degree of difficulty of the text, extent of the text, follow-on orders)
Discretion and observance of professional secrecy (through my oath, obligation to maintain secrecy just like notaries, lawyers, physicians)
University matriculation standard examination
Freelance translation work in close co-operation with companies
Member of the Bundesverband für Dolmetscher und Übersetzer e.V. [Federal Association of Interpreters and Translators]
Born in Wittlich (Germany)
Training as a graduate translator of English and Spanish at Institute of Translation and Interpreting of the University of Heidelberg; subsidiary subject economics; stays abroad during university vacations for further training on the spot.
Appointment by the President of Trier Regional Court as authorised translator for the languages English and Spanish for the courts and notaries of the State of Rhineland-Palatinate
SPECIALIST TRANSLATIONS DEUTSCH - ENGLISH - SPANISH
Technology 
Plant engineering, Electrical engineering, Mechanical engineering, Architecture and engineering (calls for tenders, detailed estimates)
Development policy
Small projects, Partnership and co-operation agreements, Press releases, Political treatises
Attestations
Official documents of all kinds (birth, death andmarriage certificates, divorce documents, etc.)
Legal
Notarial documents, Patent agreements, Articles of association, Real property contracts, Court documents
Wellness
Orthomolecular medicine, Orthomolecular products, Ayurveda
Official documents of all kinds
(birth, death andmarriage certificates, divorce documents, etc.)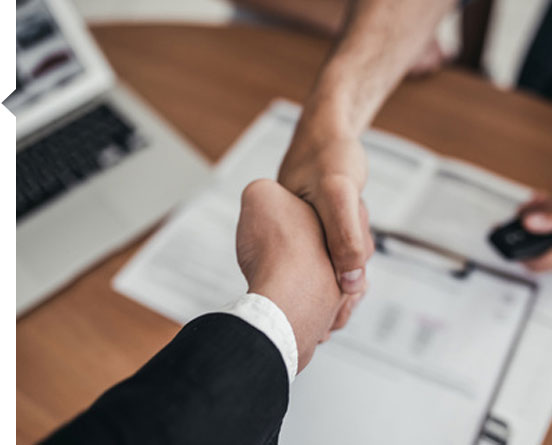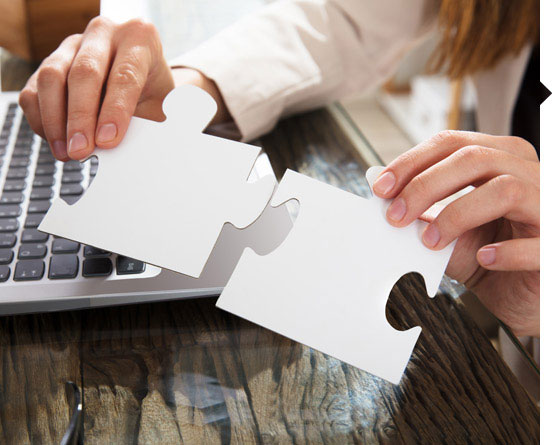 State building authorities in Rhineland-Palatinate
Engineering companies in Rhineland-Palatinate
Various companies from the fields of tool manufacture, kitchen appliances, car trailers for catering purposes, dog tags, dust technology, sealing material, etc.
Courts, notaries and lawyers in Rhineland-Palatinate
Embassy representatives
BDKJ (Partnership with Bolivia)
SOS Children's Villages
Wellness and Orthomolecular products
More details upon request
Service: Further languages
Co-operation with qualified translators for further languages (French, Italian, Dutch, Portuguese); if required, contact can be arranged.
Service: Interpreting
If an interpreting service is required, contact can be arranged with a professional conference interpreter (VKD-BDÜ). The interpreter will assemble interpreter teams in accordance with your language requirements and advise you on the hiring of simultaneous translation technology.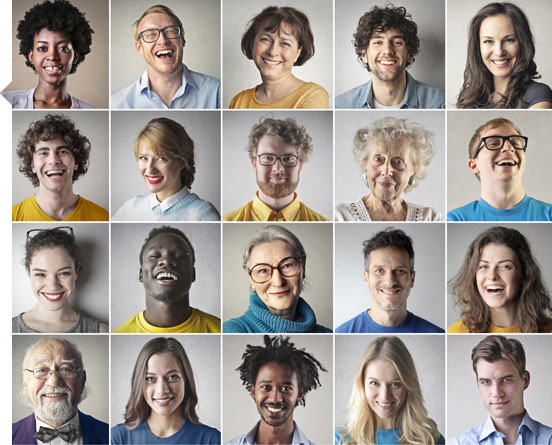 LANGUAGES IN MOTION - MOTION IN LANGUAGES

Andrea Brockes
In der Schlimt 2a
54516 Wittlich

Tel.: +49 6571-7324
Fax: +49 6571-28852
Mobil: 0173 17 46 279